Black Friday Shopping Experience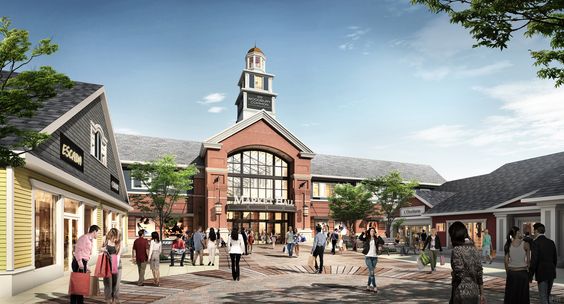 Black Friday Shopping Experience
Date: November 29, 2019
Departure Time: 12am
Departure Locations in:
What You Get:
Roundtrip Deluxe Motorcoach Transportation

Light Refreshments on the bus

2 hours at Woodbury Common Premium Outlets

2 hours at the Walmart Super-center

2 hours at The Outlets at Bergen Town Center
Join our Tribe as we embark on our annual Black Friday road trip! We know that there are people who don't know where to start when it comes to Black Friday shopping so we have curated the ultimate shopping experience in order to save those people a lot of time and energy.
Spend an early morning with us taking advantage of all of the best deals Black Friday has to offer!
All are welcome.
This trip is for you if:
You need supplies for school or at home
You need clothing

You enjoy shopping

You love sales