National Museum of African American History and Culture Self Guided Tour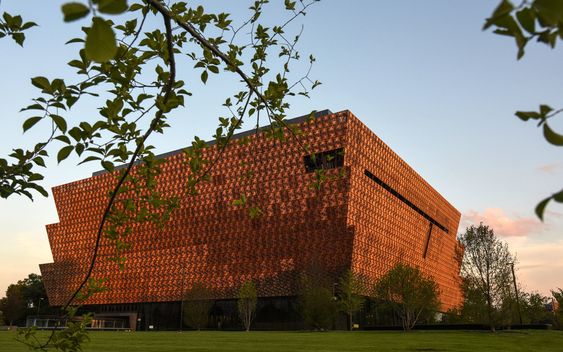 National Museum of African American History and Culture Self Guided Tour
These tickets are only available for Saturday and Sunday visits ONLY!
What you get:
Entry into the National Museum of African American History and Culture
Want to travel to the NMAAHC but haven't been able to secure tickets for dates that fit your travel needs? Worry no more, we have a solution for you!
This trip is an impactful one and will create change for any human that visits.
This trip is for you if:
You are a history enthusiast

Want to learn about African American history
All ages are welcome.
True Nirvana Travel is so excited to introduce our Self Guided Tours to the National Museum of African American History & Culture. These tickets give you the opportunity to travel to the museum at your leisure and on your own pace!
This is an excellent opportunity for small groups and families to visit the museum and have a more personal experience.
Take a walk through the history of African Americans... Floor by floor you will become more and more enthralled by the insightful information you are consuming.
TICKETS MUST BE PURCHASED IN GROUPS OF 5 OR MORE.